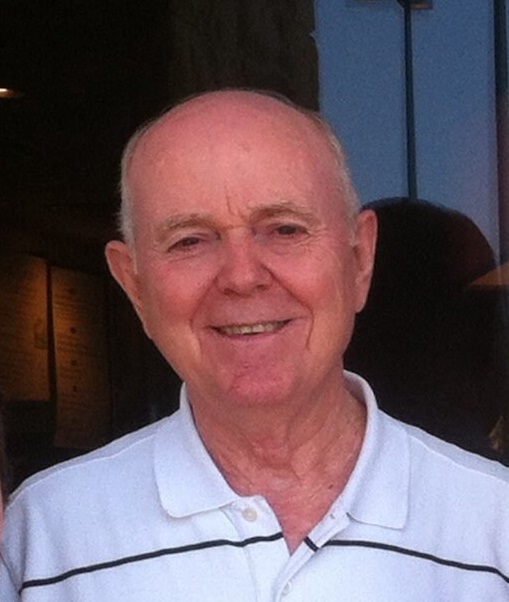 Biography
Don has been married to his wife, Linda, for over 56 years.  They have 3 children, 20 grandchildren and currently 6 great-grandchildren.
He received his Bachelor of Science degree in Mathematics and Education, and has taught high school mathematics for several years in both public schools and Christian Schools.  At one point, he served as Minister of Education for a church.  His responsibilities were: the Administrator of a 500 student Christian School, oversight of the Sunday School for the 2000 member church, and oversight of the church bus ministry.
Don has had a blended career, both in education and in the IT field.  His love for computers found him in night school to learn the basics of computers.  Since then he had been active in both fields.   Even in IT, he teaches about 40 percent of the time.
Don is currently employed as a Principal Software Engineer Developer for Fidelity Investments.  Fidelity manages investment dollars for tens of thousands of clients worldwide and their employees.  He manages projects that are required to keep Fidelity's system current with government regulations and client needs.
He realizes that he has been given an incredible Christian Heritage from his family and church, so his desire is to give back to the Lord in every way he can. He serves Bethesda Community Church in Fort Worth in several capacities in the areas where God has given him a passion.
Missions has been a significant passion even before he and Linda were married, so he is a member of the Bethesda Community Church missions committee, which oversees the prayer and financial support for the many missionaries and benevolent ministries Bethesda supports. He also serves as the chairman of the board for Bethesda Christian School, with almost 400 students, K – 12.  He is also a member of the Bethesda Community Church board.  Discipling new converts is also a strong passion, so he has written a two-year discipleship course for new converts.  He has taught this course several times.  Being a man of prayer and the Word, he leads the Bethesda altar prayer team.