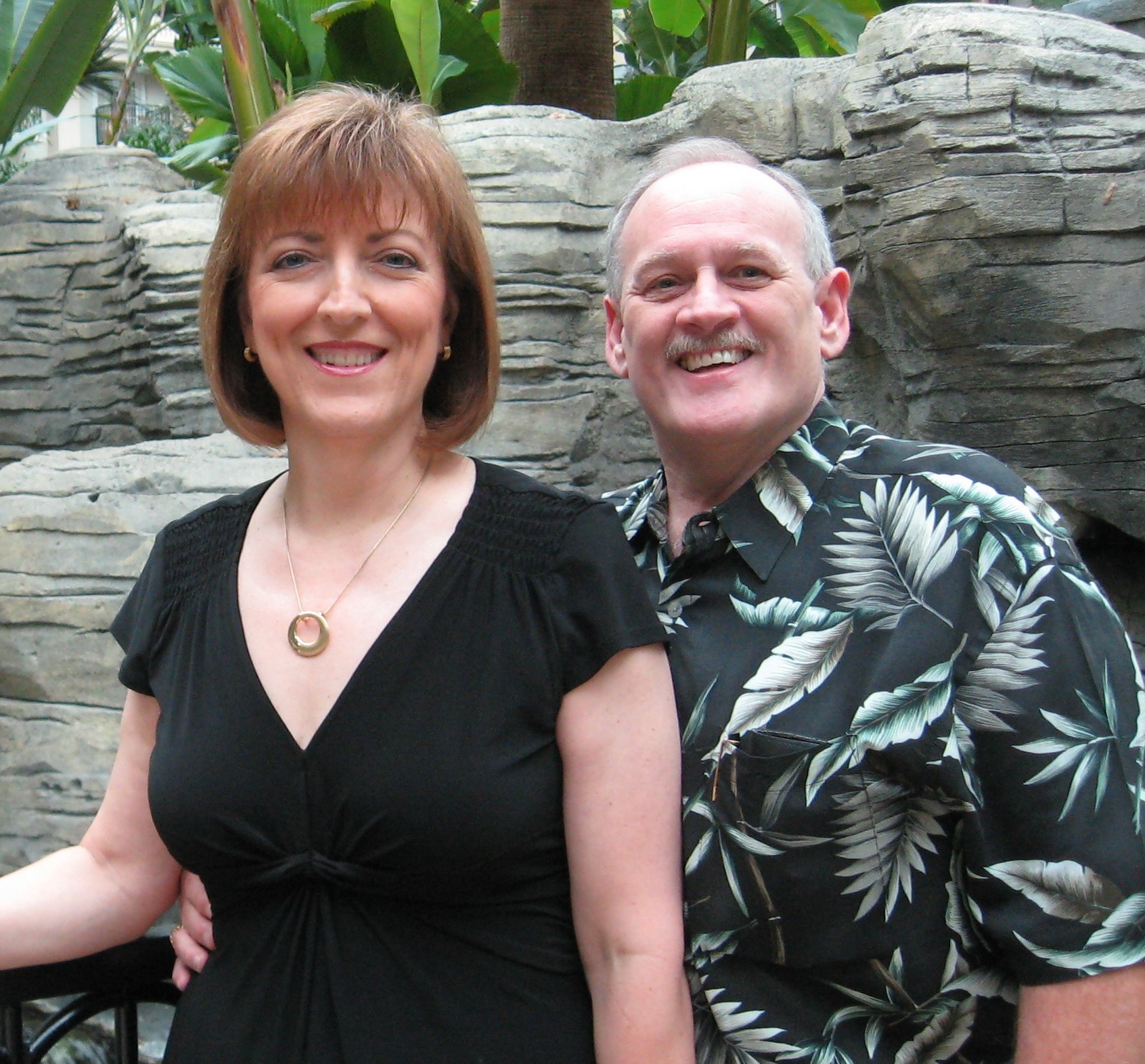 Biography
Dr. Mike Martin is a dynamic preacher and teacher of the Word of God, helping people to see the practical application of that Word. His teaching is born from the awareness that what people need isn't to hear more theory, but they need to know how to apply the principles of God's Word and experience them in their lives.
Personal
Raised in a parsonage, Mike was born again at an early age. He has always had a heart for missions and has a strong missions call on his life. He and his wife have been married for 44 years and have two children and five grandchildren.
They have been in ministry for over 35 years have served the body of Christ as youth pastors, associate pastors, pastors, and administrative pastors.
They have been featured speakers both, national and international leadership conferences, marriage conferences, Bible schools, as well as men and women's retreats.
Dr. Martin has been a professor at Life Christian University teaching in the Theology and Church Administration tracks, and has written 4 books and 2 Bible studies.
Laborers Together International
In 1997 they founded Laborers Together International, a 501 (c)(3) missions organization which not only assists missionaries with all their stateside needs, but also assists "ordinary" people in doing "extraordinary" things for God, such as participating in short-term missions trips where they are encouraged to do the "work of the ministry" for which they have been equipped in their local churches.