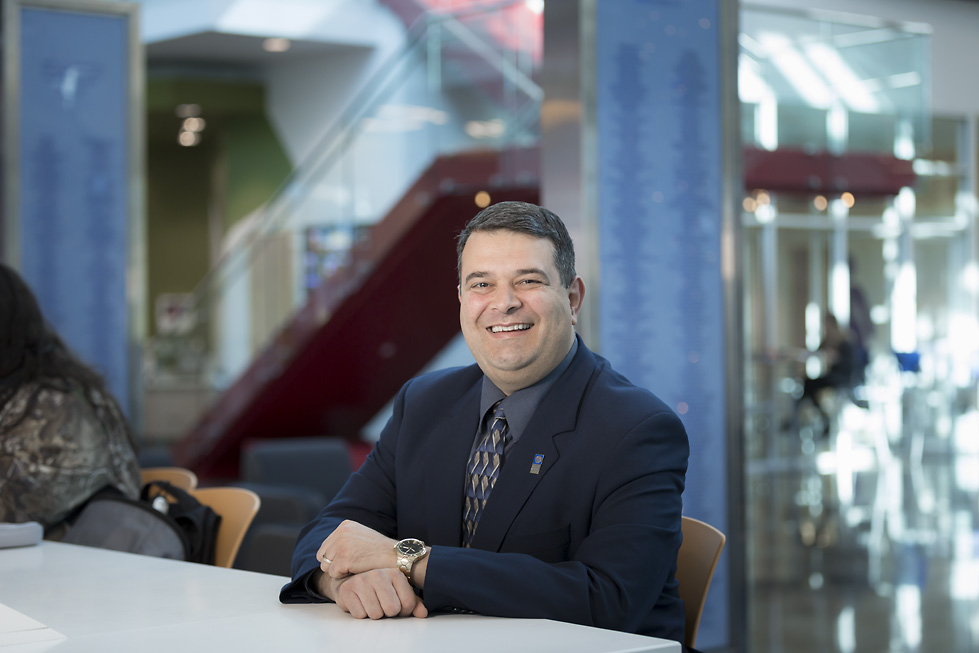 Biography
Nikolai Stefanov is an established leader with proven results in the Non-profit sector. He has a real passion for starting and developing organizations and leaders through consulting, training, mentoring, coaching, networking and strategic partnerships.
His training as a leader has been shaped through the influence of a variety of world-recognized organizations and institutions, such as:
Christ For The Nations Bible Institute in Dallas, Texas; Next Level International in the United Kingdom; The Haggai Institute in Hawaii, USA; Vision Bible Institute in Bulgaria and Bangor University, Wales, UK.
Nikolai's experience is acquired from serving in a variety of executive leadership positions in non-profit organizations and boards, such as Zion Christian Church, Bulgaria; Next Level International, UK; Laborers Together International, USA; Open Door Bulgaria Foundation; Fellowship of the Sword, Bulgaria; Daughters of Bulgaria; Anglo-American School in Bulgaria.
Nikolai's passion to help leaders and organizations to successfully discover and develop their full potential led him to the launching of Global Impact Network in 2017, an organization committed to delivering meaningful transformation by empowering, connecting and equipping organizations, Kingdom investors and service providers.
His expertise is in the following areas, but not limited to:
ORGANIZATIONAL MANAGEMENT
Managed administration of a newly founded organization that provided diverse educational training and social services. The proven organizational model and structure were later duplicated in launching more than 20 branches of the organization nationwide
ENTERPRENEURSHIP
Established two and assisted in starting three other organizations with diverse structures and operational models all of which are successfully accomplishing their intended purposes to date.
TEAM DEVELOPING
Built and led organizational teams of people from diverse backgrounds, ethnicity, and cultures.
EVENT MANAGEMENT
Organized and managed numerous local, national and international events, conferences and trainings in partnership with various organizations.
PROJECT MANAGEMENT
Initiated and successfully managed a range of projects, including fundraising, book publishing, training of leaders, community outreaches, programs for families at risk and managing volunteer teams.
NETWORKING AND PARTNERSHIPS
Established strategic partnerships with a variety of government and non-government institutions and organizations, which increased the effectiveness of serving the needs of local communities by sharing professional expertise and resources.
Education
2008 - 2011 - Bangor University
Master of Arts in Missional Leadership, Leadership
1990 - 1992 - Christ for the Nations Institute
Practical Theology, Theological and Ministerial Studies
1985 - 1990 - English Language School in Rousse
English language teacher/translator, English