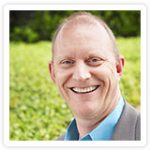 Professional Profile:
I am currently the President of Eagle Drones, LLC which specialized in Aerial Engineering for Telecom, Infrastructure, Construction and Aerial Drone Photography, based in St. Charles, Illinois. I have been an Executive Manager and Officer of several companies,
including COO of a small home healthcare provider. I have led teams in developing and managing IT infrastructure, broadcast facilities & wireless networks. As Chief Engineer and industry recognized leader, I designed and operated state of the art television
studios and broadcast centers.